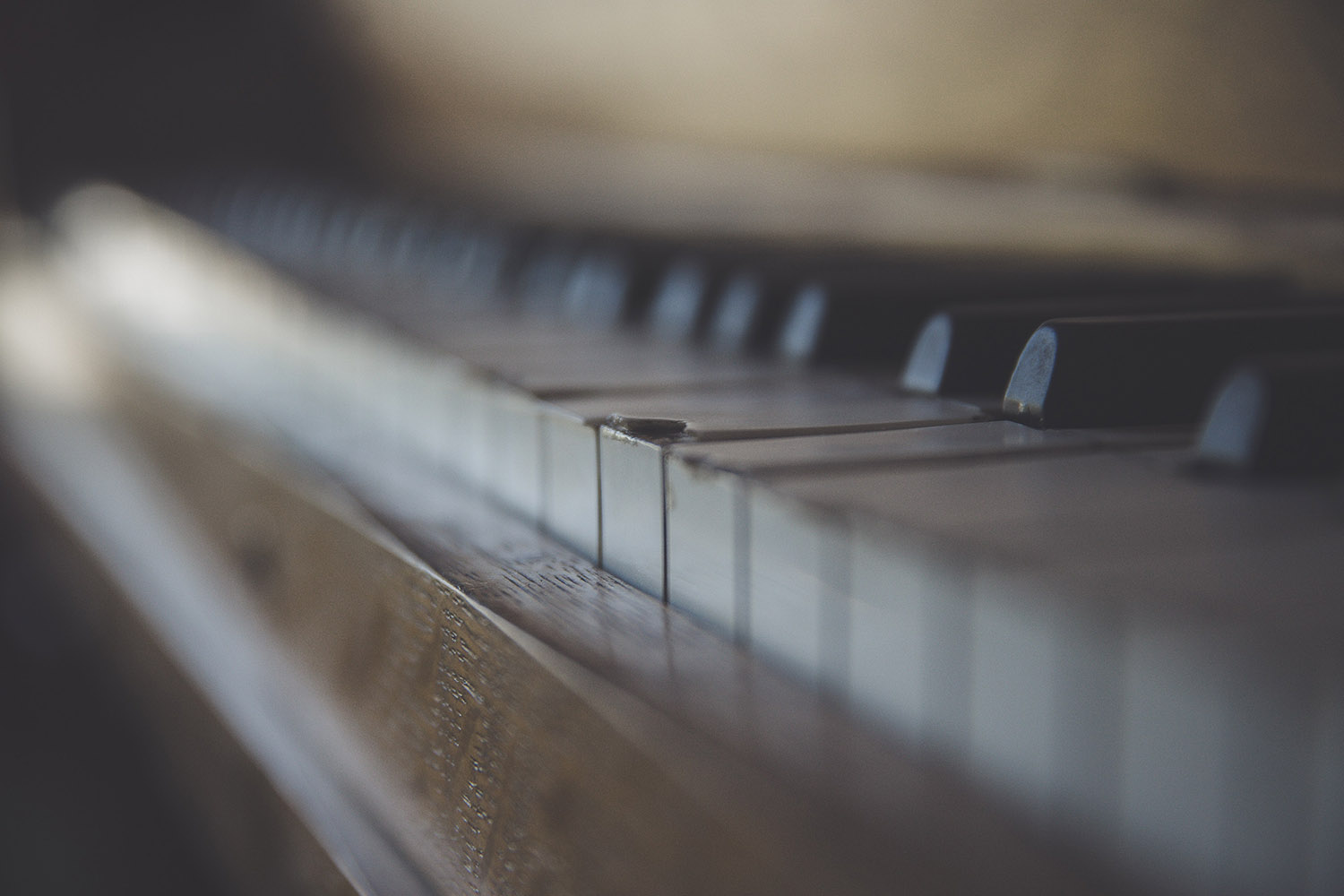 Vesper School of Music
Founded by virtuosa, Becca Schultz, Vesper School of Music has succeeded not only in making Portland sound better, but also in completely modernizing music education.
The term "music school" cultivates outdated notions of stuffy, old-school conservatories – places where only geniuses and savants dare enter. Becca sought to challenge this head on by creating curriculum and approach that welcomed music lovers to build their skills. They knew this started with their brand and reached out to me to create the visual identity that would help them establish this modern take on music education. I created this original mark and logotype for Vesper to communicate what it feels like to learn a new instrument.