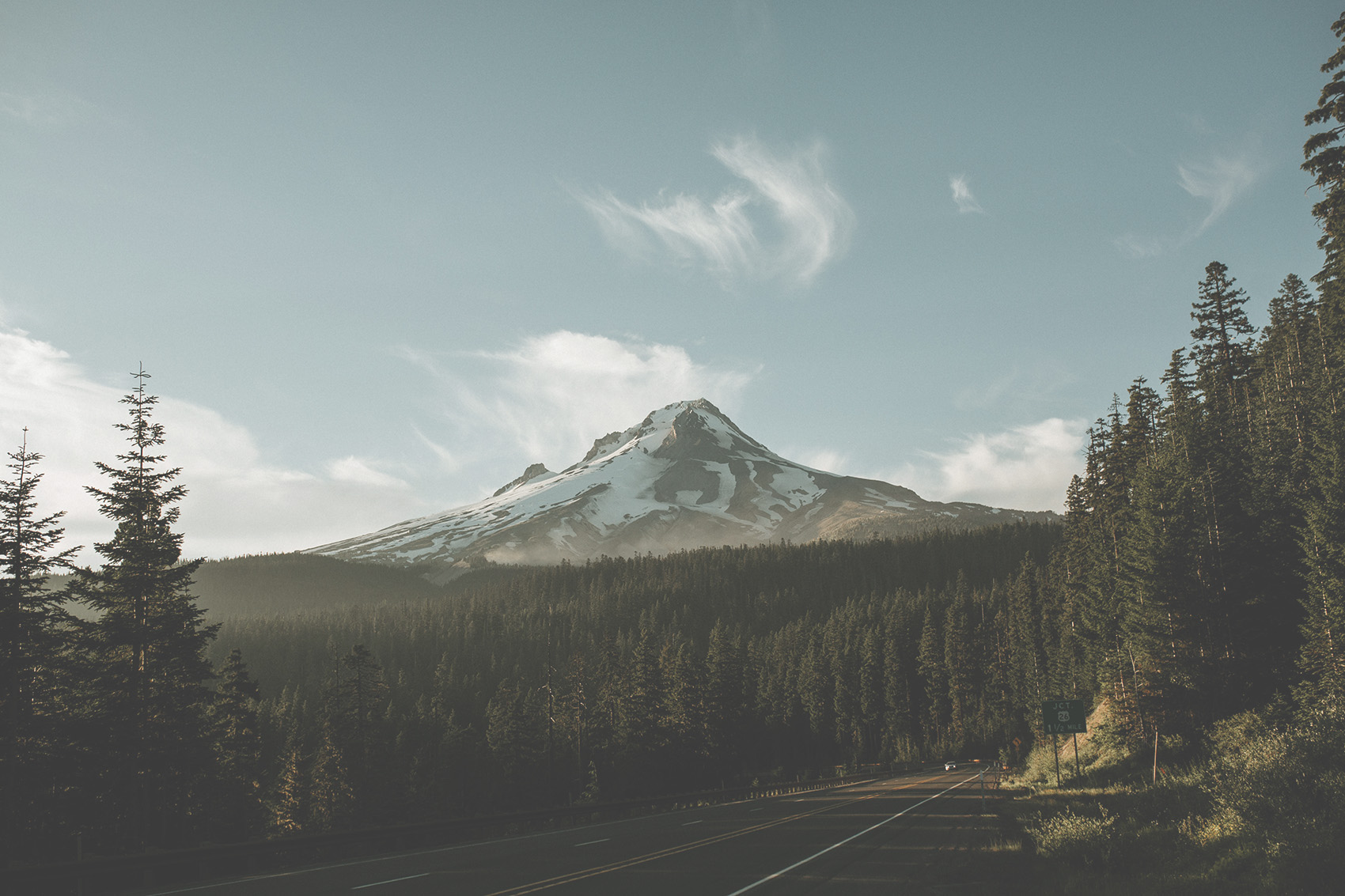 Generous
Have you ever had the opportunity to choose the price you want to pay for something that you love? We founded Generous to bring the pay-what-you-want experience to the masses.
Generous was the first pay-what-you-want e-commerce platform where a percentage of each sale went to a good cause. I founded Generous with Jared Mees, Matt Govaere, and Robert Lenz in 2012 as a way to provide creative people a simple way to sell the things they made on a sliding scale while supporting non-profits they believed in.
We built the platform and brand from the ground up. The primary user interface was based around a price slider that had no upper limit called the Infinislide. Customers would use this interface to choose the price they wanted to pay for any given item, while simultaneously being notified of the percentage amount that would be donated to charity.
Hundreds of users sold over a quarter-of-a-million dollars worth of products and donated over $75,000 to various non-profits using Generous. We attracted incredibly talented creators and numerous high-profile, altruistic, sellers such as Russell Brand, Amanda Palmer, and Epitaph Records.



We also got some decent press from the Portland Monthly and Portland Business Journal
The product came with a full-featured dashboard for product and order management and was fully mobile compatible.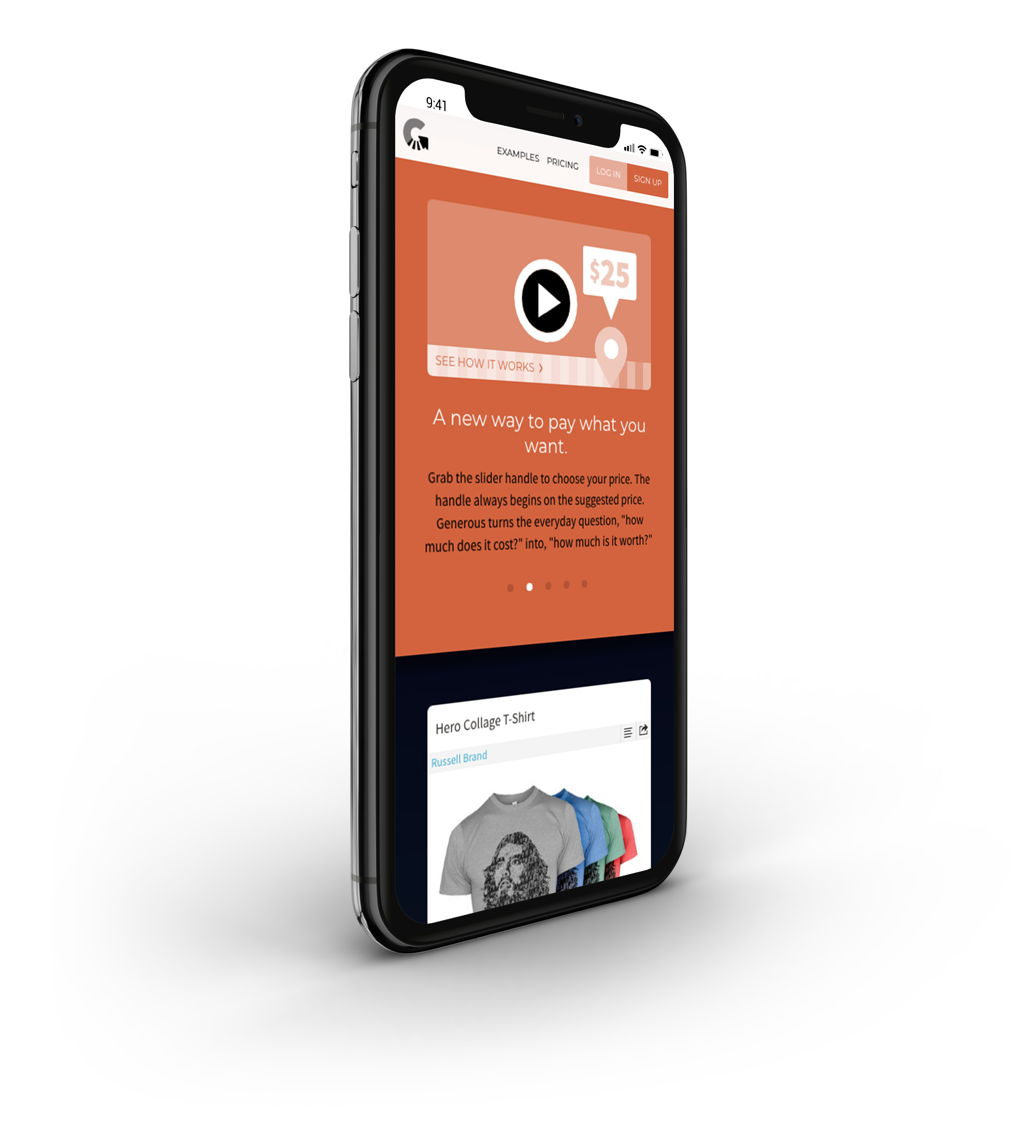 As founders, having all moved in new and different directions, in 2017 we decided to shutter Generous. Robert Lenz is actively campaigning change the flag of Milwaukee Wisconsin. Jared Mees is helping artists earn a decent living through his record label/handmade goods store Tender Loving Empire. And I'm changing the look of the new space economy through my design agency, Cosma Schema.