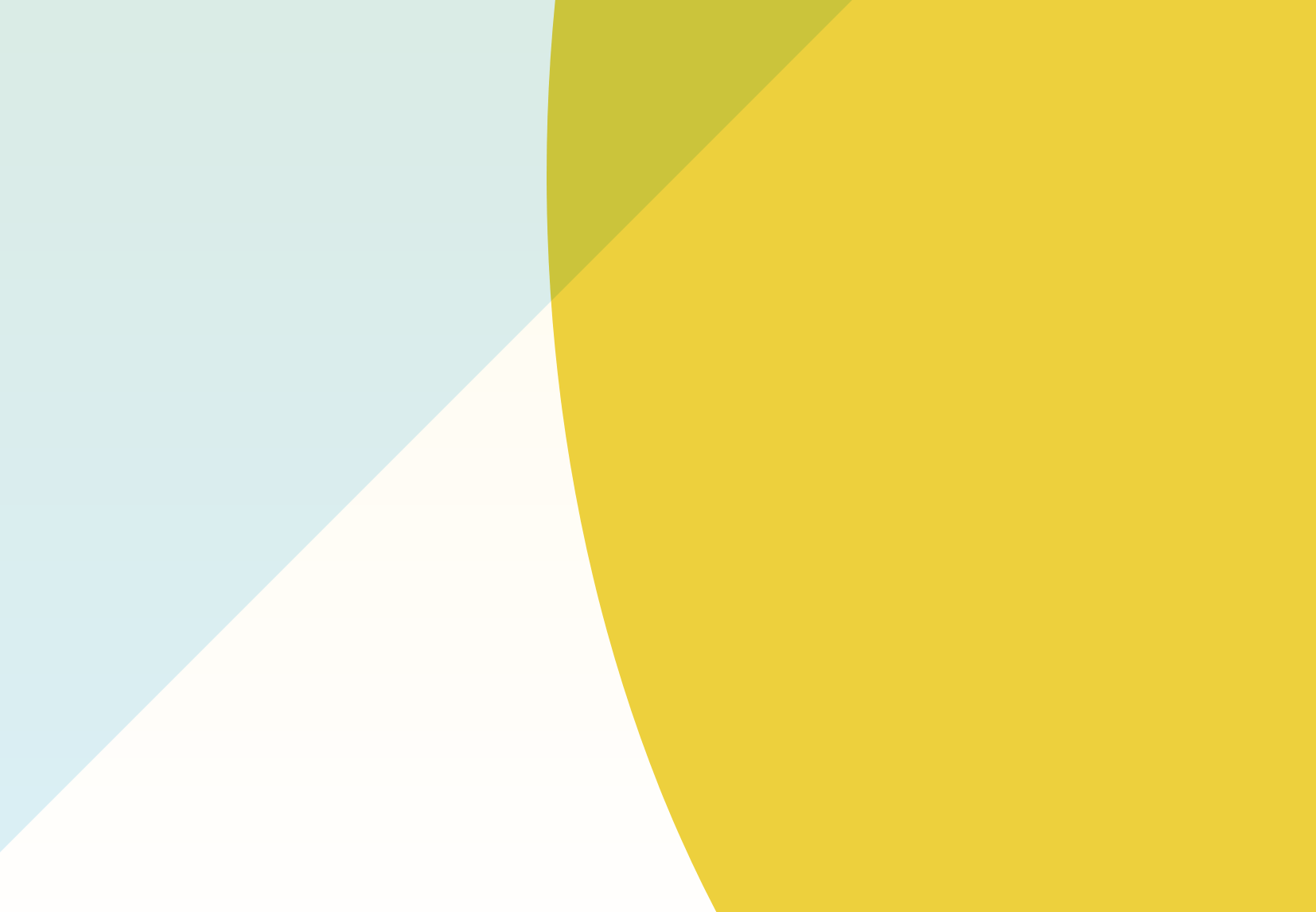 Cosma Schema
There are few things that excite me more than good design and outer space. So, in 2015, I combined the two. The result is Cosma Schema, a design and brand strategy agency focused exclusively on servicing the new space economy. In addition to making great work for our clients, my team and I also developed our own brand (gotta set a good example). We designed the Cosma Schema brand to appeal to a hyper-niche audience.
Something special is happening in the aerospace industry. Over the last decade, there has been an explosion of new companies starting up and new money flowing in to support them. For the first time in history, thanks to the rise in venture capital and a renewed interest in space, there is a proliferation of small, private space companies that are thriving.
The part that isn't thriving is the overall state of brand design in this industry. As the space sector gets more crowded, having a blue swoosh logo that looks like every space company before you won't fly. I see this as an enormous opportunity. It is Cosma Schema's mission to use beautiful design and simple communication to help aerospace companies of all sizes reach new audiences, thus advancing the future of spaceflight.
To get Cosma Schema off the ground we needed a simple but powerful wordmark – something that resonated with our target market (space entrepreneurs) but also showcased a slightly more forward-thinking design. The result is a heavily-weighted, stacked form being cut by a beam of light illuminating the possibilities of a space-faring future.