Tender Loving Empire
Tender Loving Empire is a record label and handmade goods store in Portland, Oregon. I joined the company as the Creative Director and second employee in 2010 – when I left in 2016, the company had over 35 employees, 4 locations and an iconic brand symbolizing the heart and soul of Portland and its thriving creative scene.
Scaling a company that sells art and music has its challenges, to say the least. But despite an economy coming out of recession we managed to release 60+ albums digitally, on CD and vinyl and help hundreds of local artists make a living.
As Creative Director I oversaw and implemented the company brand as well as that of each and every one of our artists – from album art album to in-house products to the interior design of our physical locations. Over the years I developed clothing lines, illustrated greeting cards, designed neon signage, and ran production on dozens of vinyl records. Below is a sampling of that work over the years.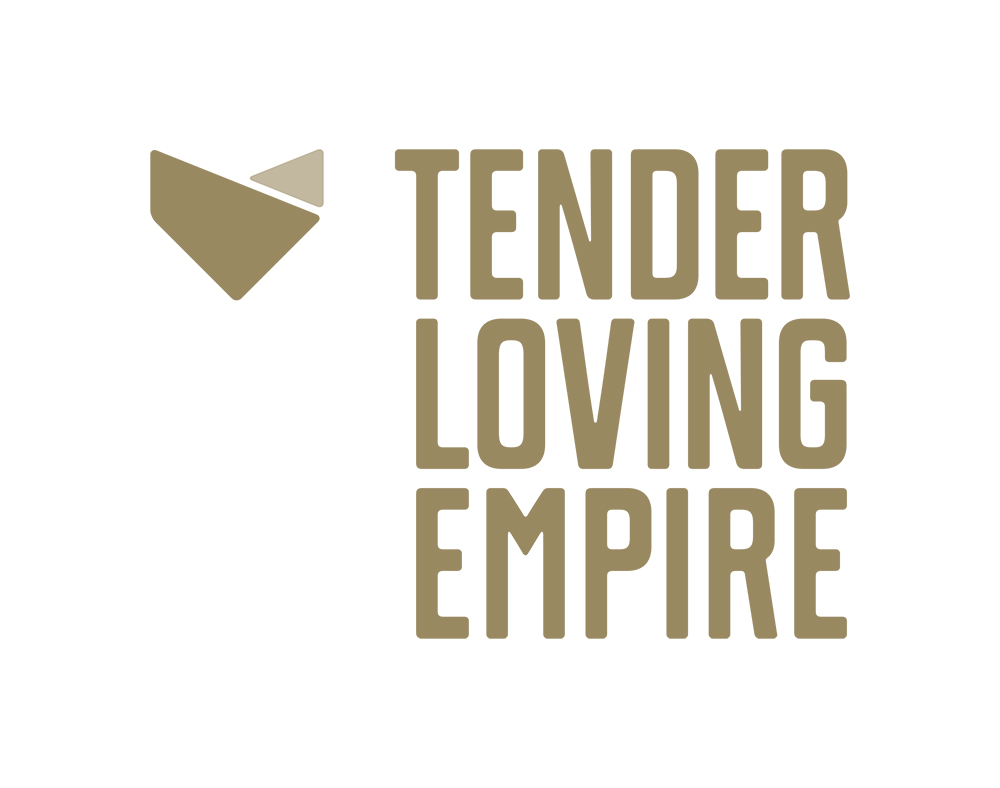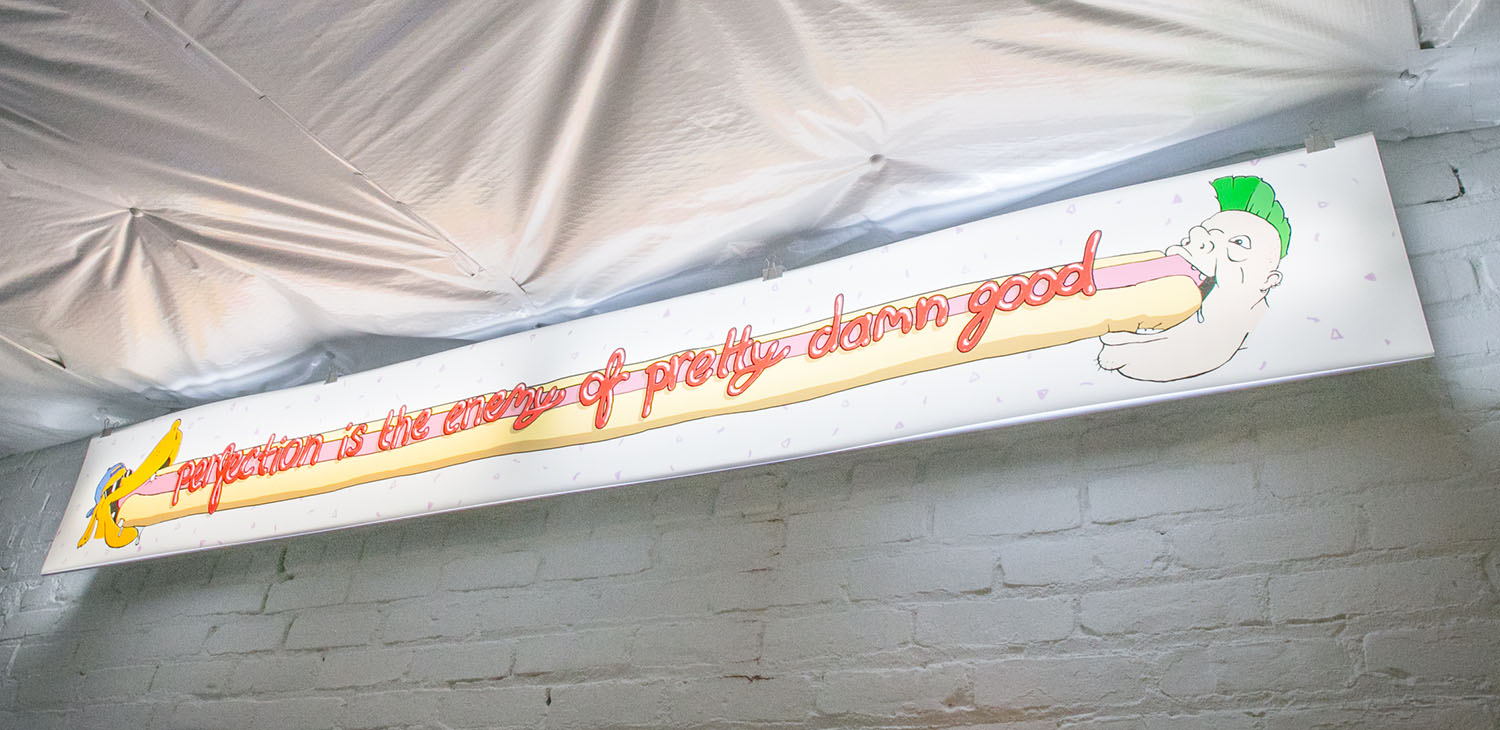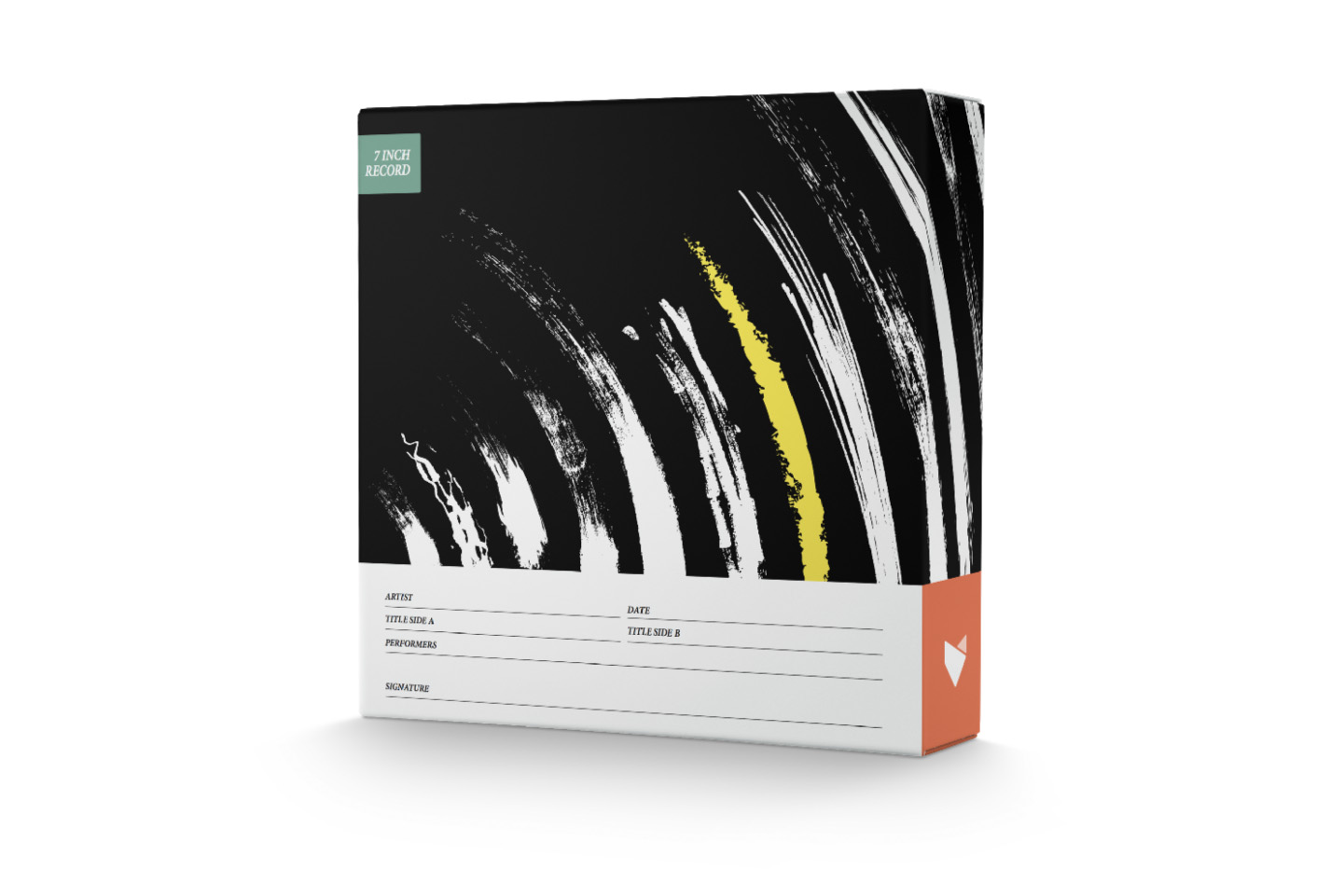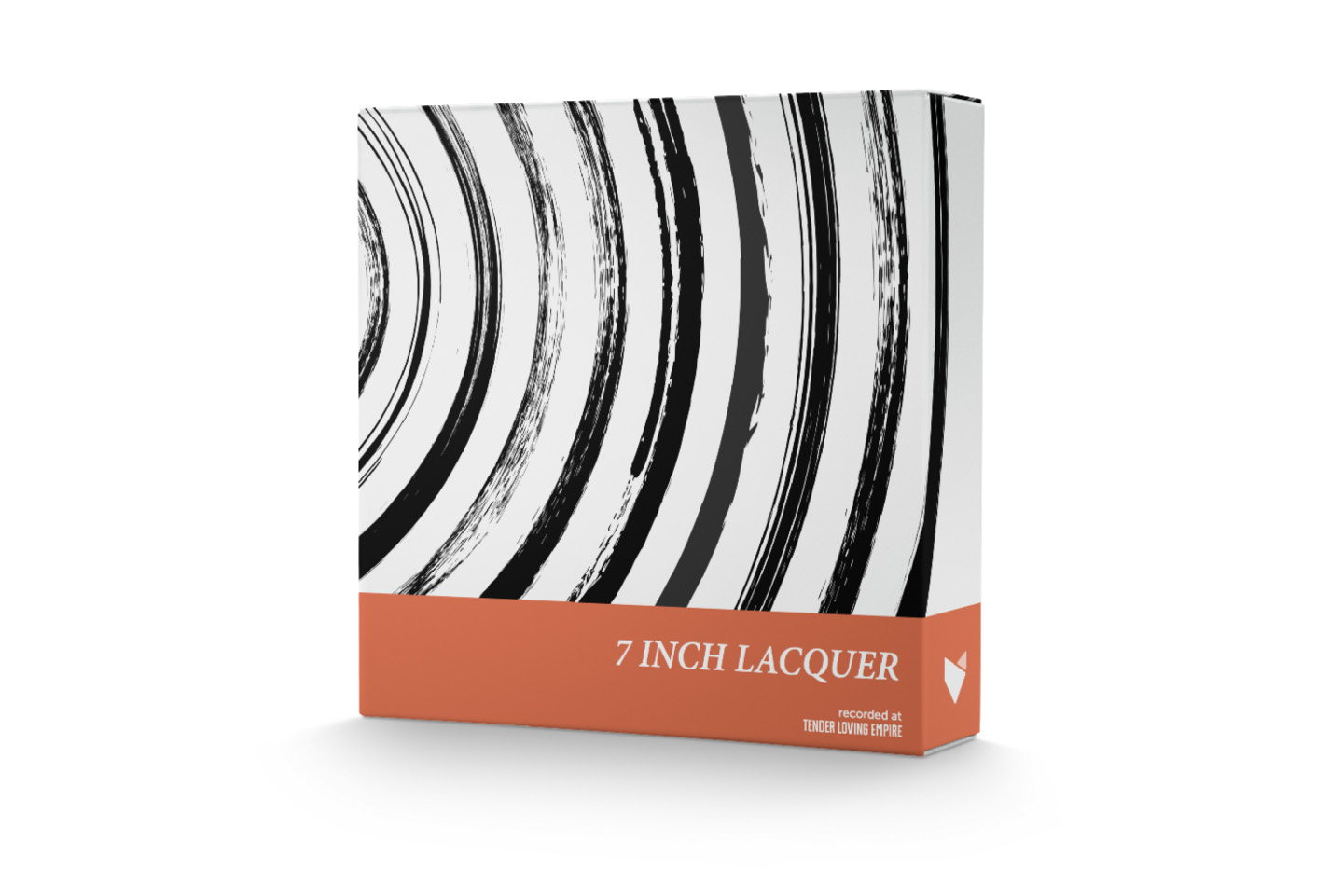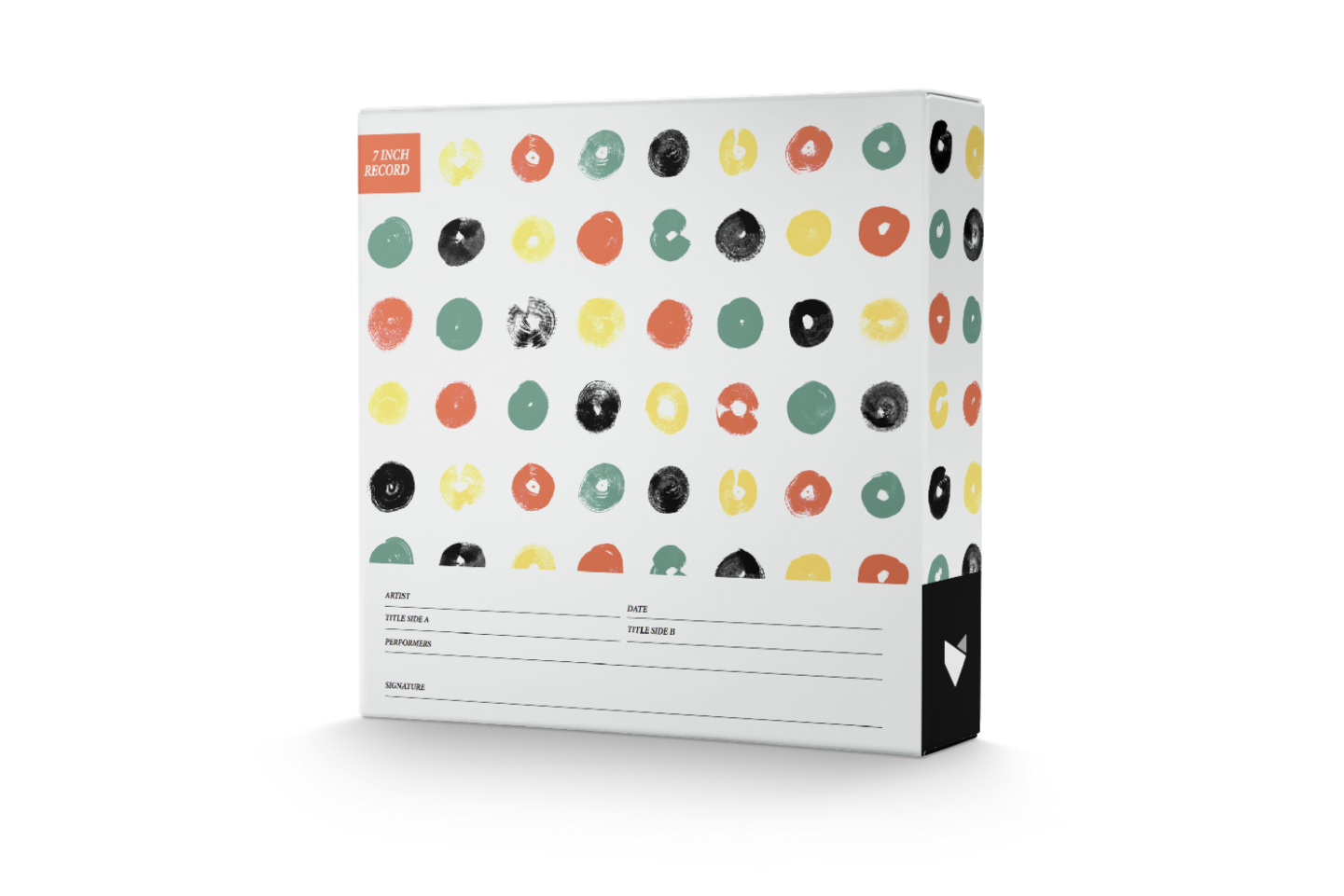 More examples of album artwork done for Tender Loving Empire can be seen here.