Both companies are in a state of rapid growth. When they first contacted my partner Robert Lenz and I (previously united as one under the PAX moniker) they were in need of a corporate website for their ramped-up recruiting efforts. They wanted something sophisticated in a respectable-corporate-entity kind of way, but still cutting-edge in user experience. It had to be on-brand and impress the pants off of top talent from the Bay Area and beyond.
During development the company formally split into two entities: Pax Labs and Juul Labs. With Juul being their highest priority, we built a corporate website that tells the story not only tells the story of the company's history and but also their future in improving the vapor-based smoking experience.
Juul Labs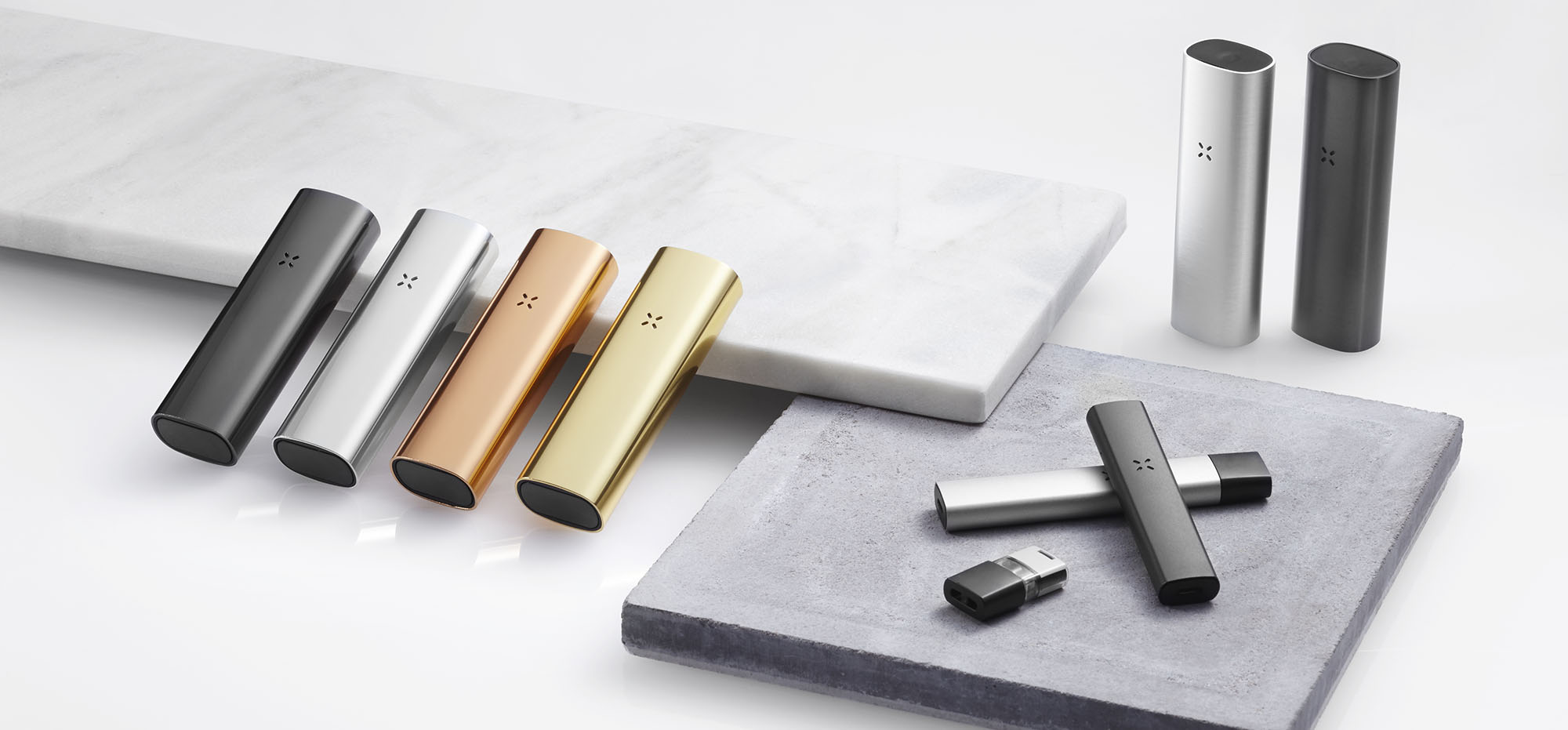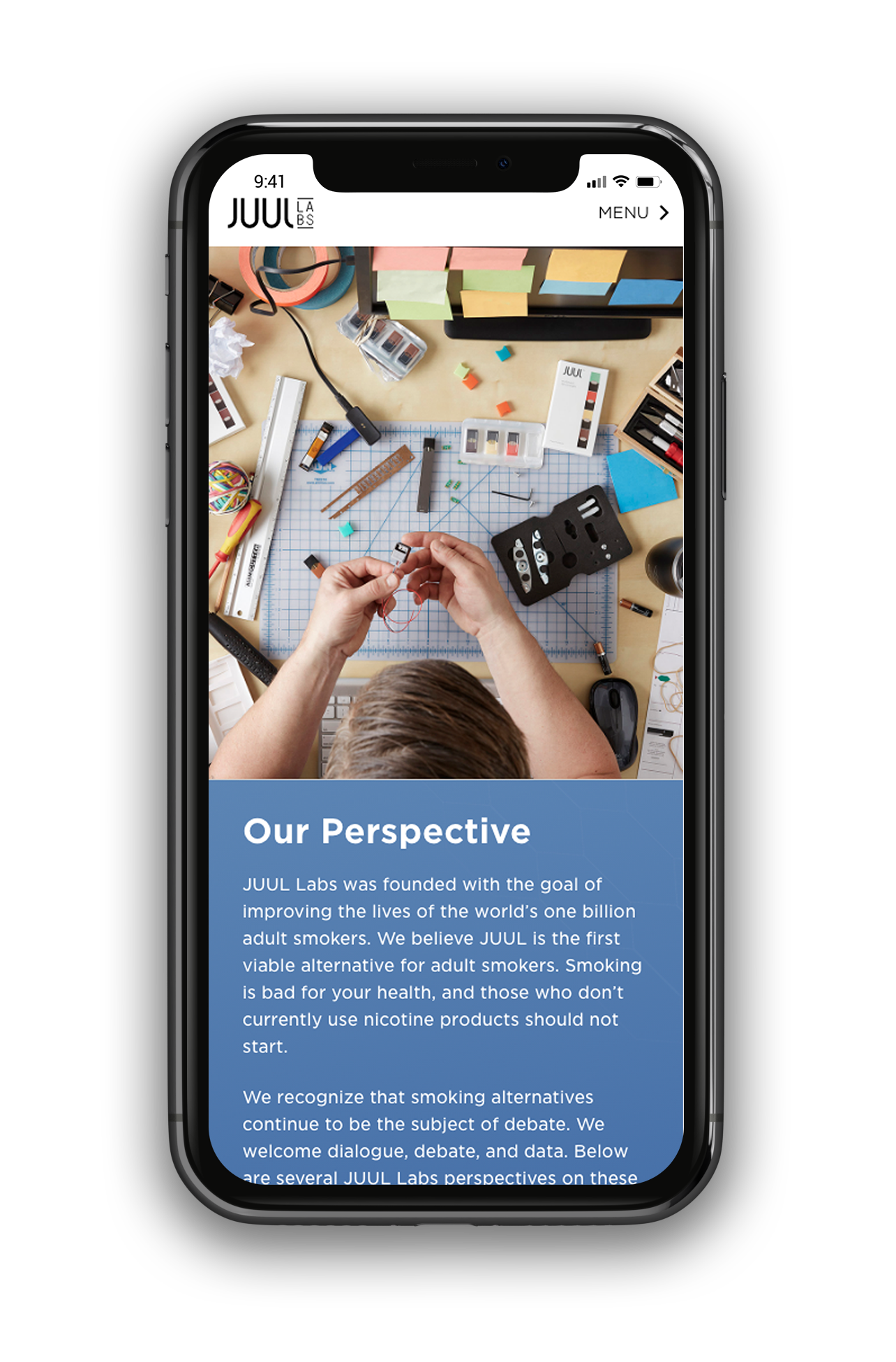 Juul Vapor
After juullabs.com launched, we moved on to their main ecommerce site, juulvapor.com. JUUL had recently tightened up their consumer-facing brand and were wanting to represent it accurately on the place where customers interact with them most. We re-skinned the site to match their new look.