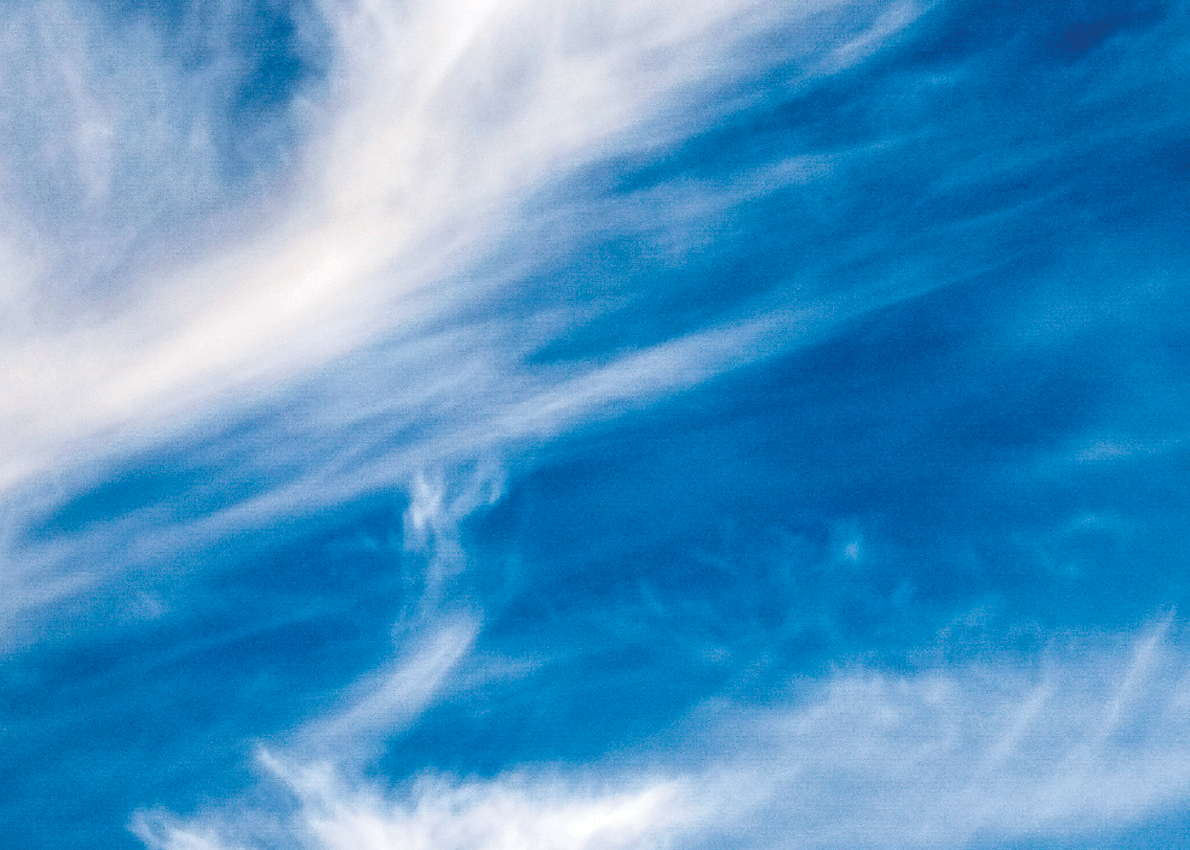 Liberty Cannabis
It seems like every month a new US state votes to further decriminalize marijuana. With New England recently joining the party Liberty Cannabis is set up to ride the crest of the newly-legalized cannabis wave.
To assist in the launching of their nationwide brand, Liberty Cannabis (via Humankind) hired us to lead design and development on their website. The branding calls for a sleek but approachable style – intended to appeal to the needs of legitimate medical patients and the casual recreational user alike. The website they needed had to walk a similar line. How could Liberty set themselves apart from the popular opinion of cannabis culture while still effectively telling our story to an yet-to-be-established market? The site had to comply with the messy, ever-evolving list of regulations surrounding the sale of cannabis while setting the company up for future online sales.
In anticipation of both cannabis and non-cannabis-related products, we set Liberty up on Shopify. This way, they could launch the site initially without e-commerce functionality but just flip the switch and start selling online as soon as they were ready. Tyler Ferrin led development while I headed up the site design and project management. To bring the fledgling brand to life on the web we designed dozens of custom animations and a put together a gorgeous environmental hero video for the home page. The result is a clean mix of cool colors, natural environs and beautiful, beautiful buds.